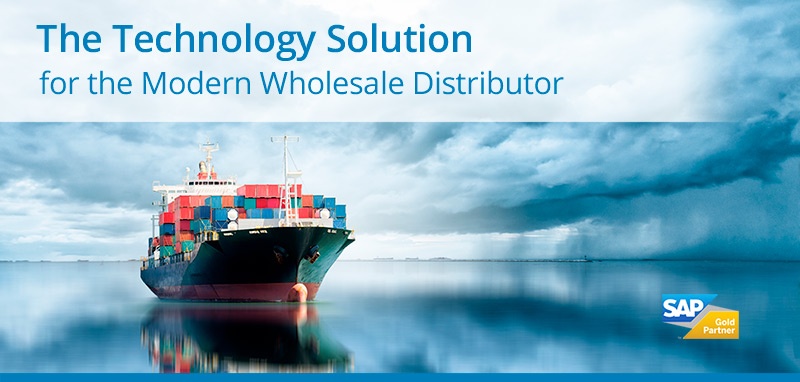 The supply chain network is becoming increasingly complex with an increase in customer's expectations for more choices, faster fulfilment, and lower prices.
To make it worse, wholesale distributors must also face other challenges - such as highly complex customer or vendor e-Commerce requirements, strict regulatory compliance and much more. As a result, many wholesale distributors are finding it hard to make a decent profit to fulfill the different needs and requirements.
To survive in this pressured supply chain position, wholesale distribution companies need to increase efficiency and eliminate waste. Legacy systems, disconnected processes, excess inventory, and breakdowns in communication are some of the challenges these companies face.
Access our eBook, "The Modern Distributor" to learn how the right technology can empower wholesale distributors to thrive in the digital era. Find out how technology can position your business for success by:
Improving workflows between departments, reduce errors and uncover new opportunities.

Eliminating tasks associated with checking the status of orders, generating packing slips or customer invoicing.

Boosting customer satisfaction by ensuring that goods are ordered ahead of time and delivered the moment an order comes in.

And much more.
Complete the form to access the eBook.