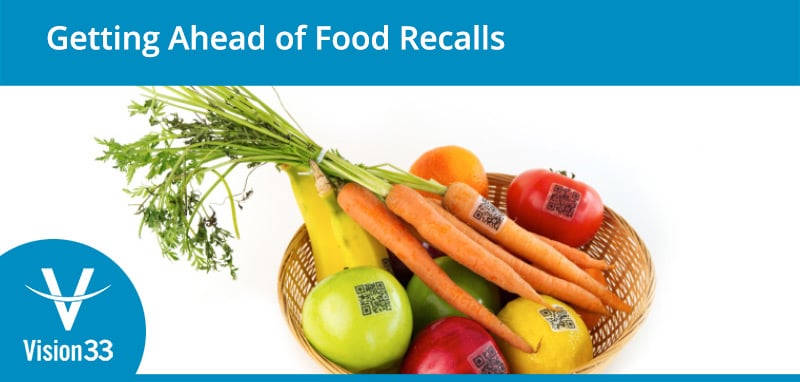 Every time we turn on the TV or read a news article lately, there seems to be mention of a food recall or contamination. Most recently, you may remember the E. Coli outbreak linked to romaine lettuce that wreaked havoc on many companies in the food industry.
Uncertainty causes consumers to panic, making them untrustworthy of certain products and brands. What is certain when it comes to food recalls and product contamination are the costly and damaging effects it can have on your business. As a growing business, you need to know at all times how your products are being produced, and where they are being distributed.
Here are a few important things to consider:
How do you track your products as they leave your warehouses and enter a complex, global supply chain?
How do you enable collaboration with thousands of stakeholders?
How do you keep pace with changes in the industry's regulatory environment?
How do you share your unstandardized data with vendors in your supply chain?
Understanding how business technology can optimize food safety, traceability, and inventory control is the first step to reduce risk and ensure your company remains current and competitive.
Access this free eBook to learn how adopting an ERP solution like SAP Business One will help you rest easy knowing that you have full visibility from farm to fork and your customers are protected.