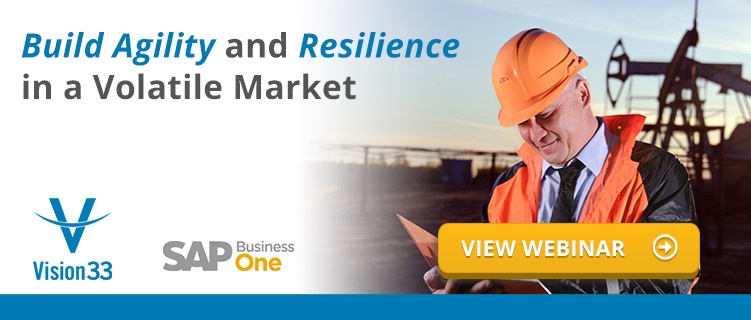 The oil and gas services industry is a volatile one. From fast-changing regulations to fluctuations in international markets, oil and gas services companies need agility and resilience more than ever before to survive, adapt to trends and drive profitable growth.
Access the on-demand webinar as we explore common challenges faced by the oil and gas services companies as they strive to grow efficiently and profitably.
Key topics covered include:
Best practices for effective Days Sales Outstanding (DSO) management and reductions in past due receivables.
Tips and tricks to automate field ticketing and expedite customer invoicing.
Strategies to bring together data from different departments, which is where programs like QuickBooks and inventory management systems often fall short of delivering.
Be sure to share this page with any of your colleagues if you think they may be interested in accessing the webinar.