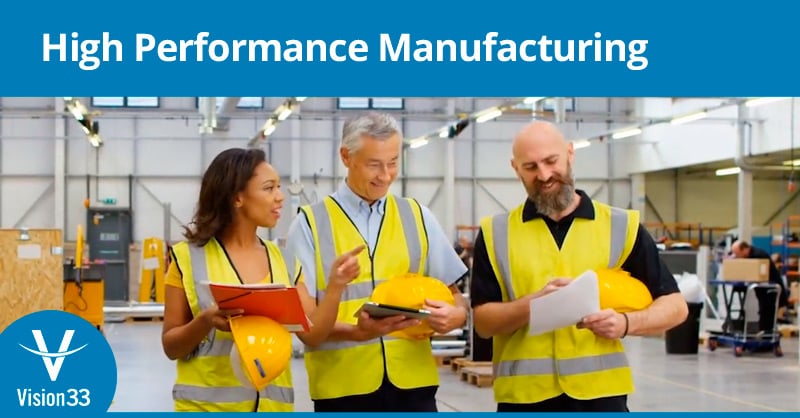 See how the right Manufacturing ERP can eliminate manual processes - and let you focus on the growth of your business
Manufacturers face a constant juggling act. Managing customer needs and specs while delivering exceptional service and a pleasant sales experience is difficult – especially with so many programs, spreadsheets and manual processes getting in the way and slowing things down.
The right manufacturing ERP can eliminate disconnected software programs and the need for spreadsheets to handle inventory, accounting and orders.
You can manage the entire business process – from order to post sale services – in one comprehensive manufacturing ERP system.
Watch the success story video to see:
How to make your salespeople more confident with a streamlined, shorter and more efficient sales cycle
What eliminating manual processes can do for inventory tracking and traceability in the field
How the right manufacturing ERP allows you to say goodbye to manual processes and say hello to focusing on growth
The right manufacturing ERP – like the one in this video – allows you to accurately quote customers, empower you salespeople, get a grip on order management, and provide traceability from the warehouse through to service care.
Complete the form for immediate access.

To learn more about SAP Business One for Manufacturing, visit our website.